Fantastic Beats and Where to Find Them
Filed Under: Music
Tagged: M83, Trevor Something, Nerdwriter, Howard Shore, Lord of the Rings, Beulah, Tracy Chapman, The Replacements
You hear it crawling into your ears, accompanied by hisses of static: music you might have missed.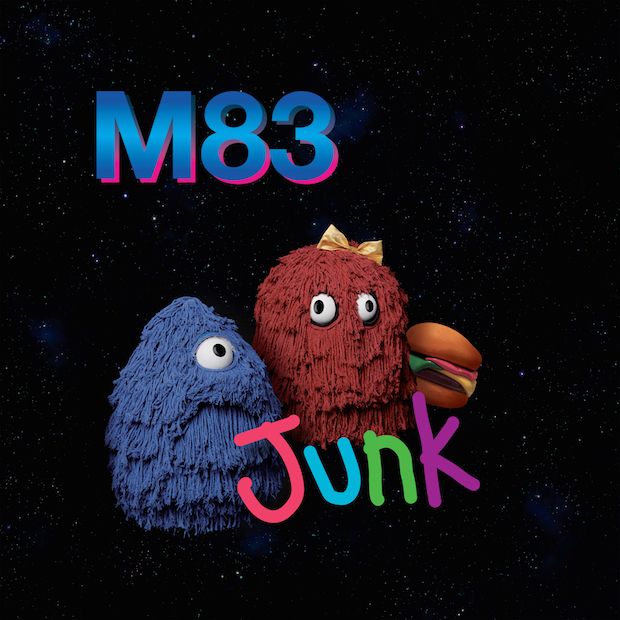 Junk
New M83 album!
Who are M83? M83 created Midnight City and the incredible Hurry Up, We're Dreaming, an album which still gets my heart thumping as much as it did back when I first listened to it in, gosh, 2011. (Holy shit!)
Junk is lovely and lively and I'm just as impressionable as I was back then, so I've been listening to it a fair bit.
Favourite track: Road Blaster
Trevor Something
Trevor Something Does Not Exist is an album. I like the track that samples Blue Monday, and the Enjoy the Silence cover. And all the stuff in between, I guess.
Howard Shore
I recently discovered Nerdwriter on YouTube. His video on the music of the Lord of the Rings films is excellent and helps to explain just why those movies are so special to me:
Other Things
Beulah - Emma Blowgun's Last Stand
There's a cover/remix of Tracy Chapman's Fast Car going round, but the original is still really really really good.
The Replacements - Can't Hardly Wait
That's enough music writing by someone who doesn't know how to write about music for now. See ya!